You have decided to go to the market? You want to make sure you have done everything you could to get the biggest dollar for your asset. Regardless of how long you've lived in your home or how old/new it is, there could be unknown issues lurking under the surface that could derail a sale.
Get a home inspection before listing a home to avoid surprises during the transaction. Many owners skip this step just to get a headache when their deal is postponed or when if falls through due to problems identified by the buyer.
The home inspection report is a positive and valuable sales tool used by savvy sellers and listing agents. Our inspector's report helps you knowing there won't be major surprises identified by your buyer's home inspector. Additionally, you can show them your report and they might not even want to order one themselves! You are saving them money, which means they can pay more bucks for your property.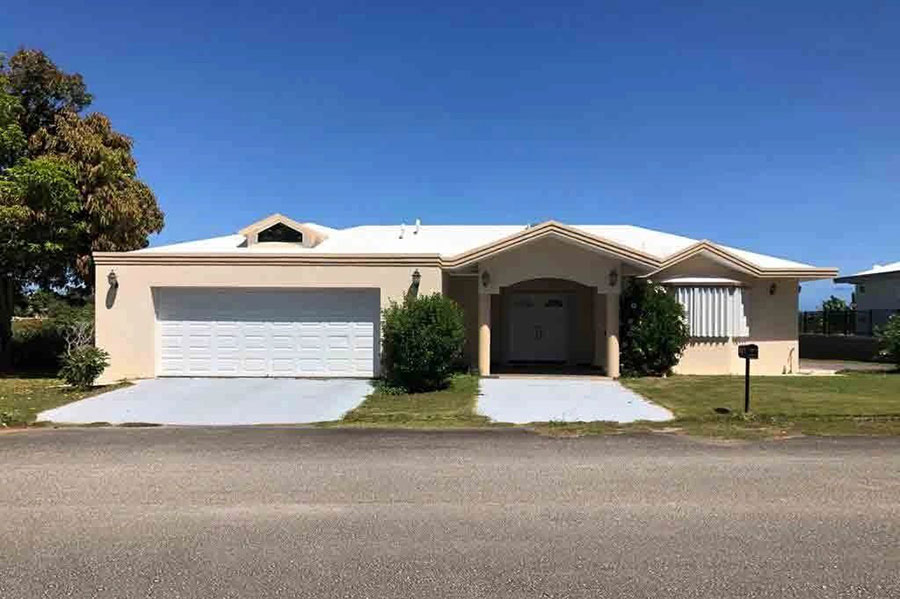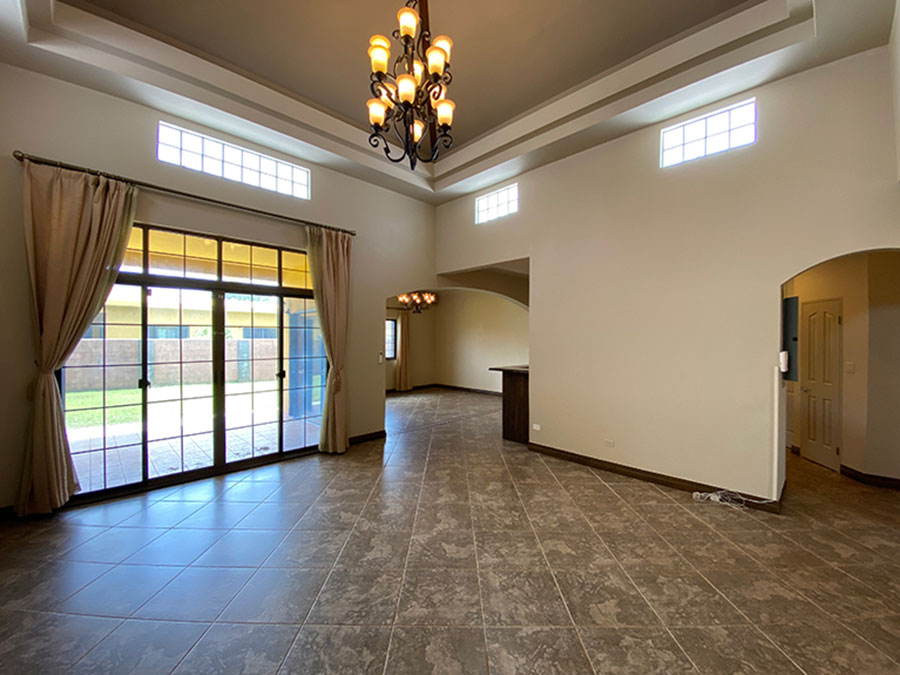 If you have made any repairs based on our report, you present that to the buyers. They love dealing with proactive homeowners!
A home inspection with the Perfect Home Inspection Guam logo on it sets your listing apart from all others. By teaming up with Guam's most respected home inspection company, you are providing potential buyers a trusted, valuable understanding of the condition of your home. That is a great way to seal your deal!