Victor Nice
CPI®, Certified Home Inspector, REALTOR®
Victor is an engineer with his heart and soul. He is the owner of Perfect Home Inspections Guam and a veteran of the real estate industry with both Guam and European experience. Graduated with Honors — Phi Beta Kappa from City University of New York, Victor has been in the real estate industry as a home inspector, real estate investor, contractor, and a licensed real estate salesperson.
His understanding of the home inspection process is therefore thorough, extremely detailed, and multi-faceted. By tapping into Victor's vast knowledge and experience, you will rest assured that you've made the right decision to hire Perfect Home Inspections Guam to inspect your home!
Perfect Home Inspections Guam subscribes to a strict code of standards and ethics set forth by CPI & InterNachi. All inspections are performed to the InterNachi Standards Of Practice, ensuring a professional independent opinion of your potential property condition and purchase.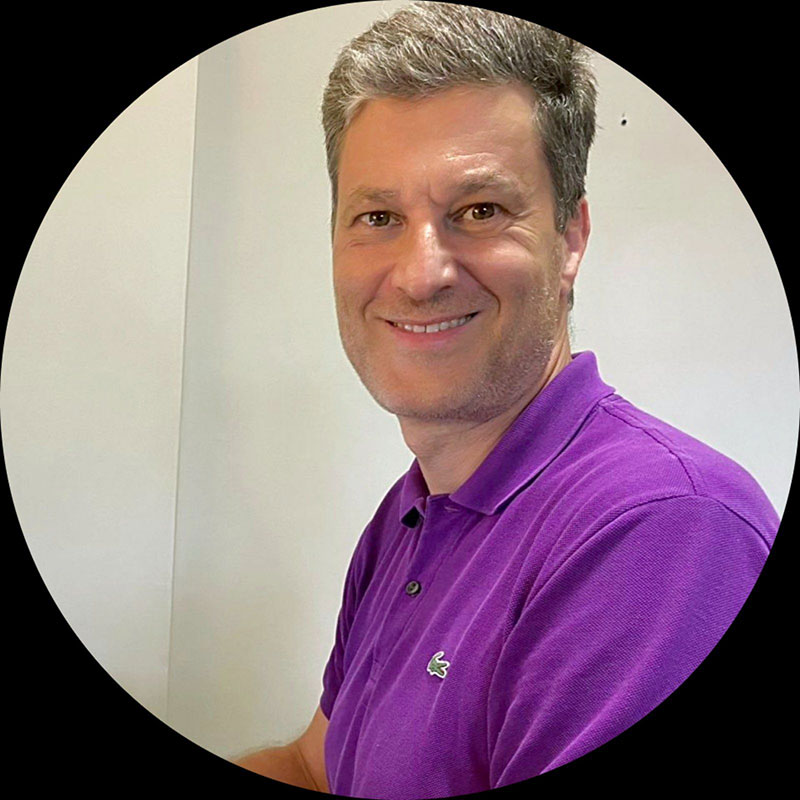 Construction Pest Control
Commercial Insect Control
Happy Clients About Us
I just want to thank you! I cannot say enough good things about your company. I appreciate your service. Prompt and professional service and I have no more insects! Very courteous service tech as well!

I have used Bugs Patrol for the past 10 years. Their professionalism, knowledge, thoroughness and fast response are second to none. I have used Bugs Patrol services for my home and business. Great job and guys.

I am very pleased with the service I received, from the initial contact with your personnel to the technicians that handled my problems. It is great to deal with a company that values their customers. Thanks.