Buying a home can be stressful. You want to know if you are making a good decision, whether it is your home or investment property. The last thing you want is to close the deal just to find out later that you have purchased a money pitfall. Ordering a home inspection report helps with that! Make sure you order one before you make the purchase and you will save yourself a lot of time, money and energy. With Perfect Home Inspections Guam you know where you truly stand with your new home.
Our experienced inspector's report helps you understand what are the existing problems in the property. Additionally, you can take this independent report to the seller and face him with the downsides of the real estate he is selling. The report you are holding in your hands is your biggest bargaining potential.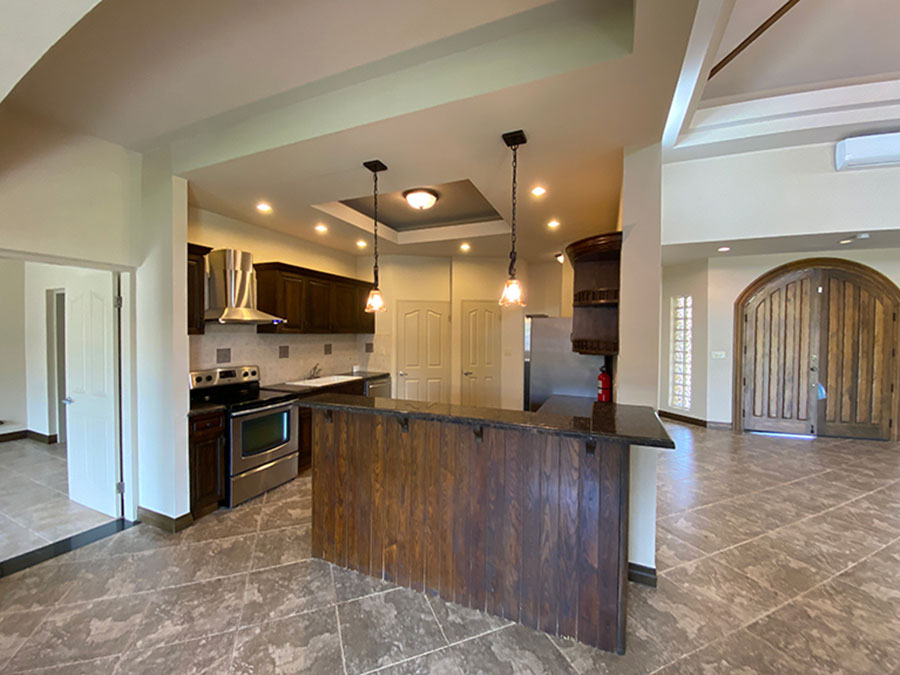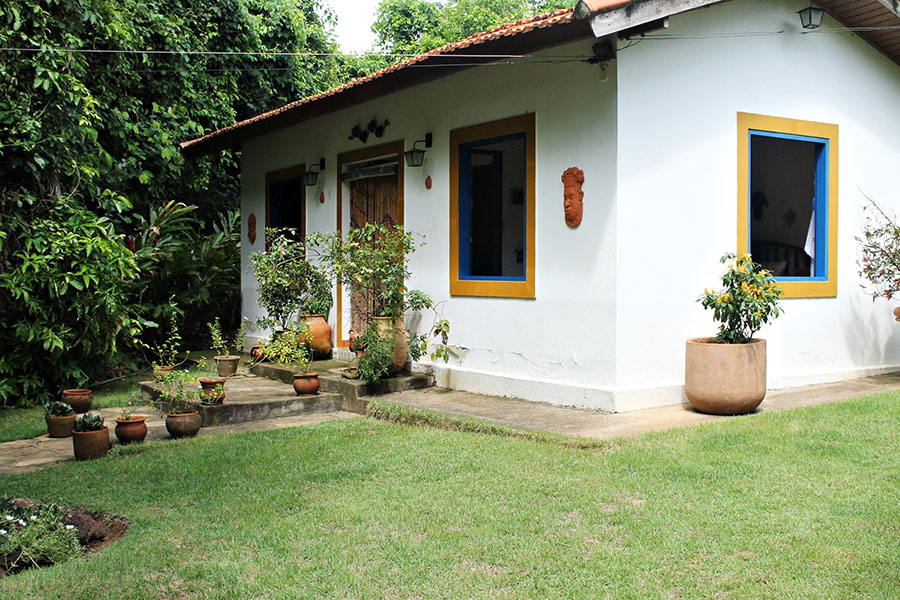 Every home, new or used, has imperfections. Some are minor, while some may cost a substantial amount of money to fix. Some minor problems, if left unattended, may propagate and develop into serious defects that will once again confirm the old saying "an ounce of cure is worth a pound of prevention"!
But here comes the best part! If buying a home, it is likely that you will actually make money by hiring a home inspection company, and here's why: the issues the inspection will uncover are almost always worth much more than the price of the inspection itself. In essence, the seller will spend more money mitigating the problems found than what the buyer has paid for the inspection. Another common resolution is that the seller will agree to credit the buyer as a result of the reported issues. The credit, which otherwise the buyer wouldn't have gotten, will likely be much more than the price paid for the inspection. And that's how the pros do it!
So, make a smart choice, hire Perfect Home Inspections Guam, buy with confidence and save money!